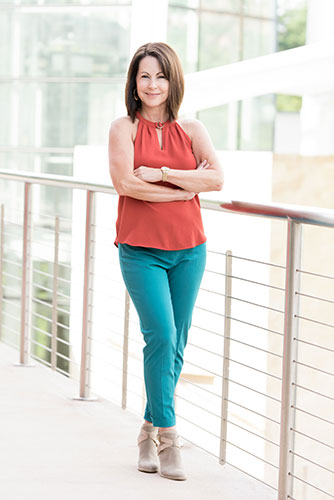 Why Fisher CPA Firm?
Fisher CPA Firm has a good reputation…nothing bad on YELP…I checked! My first impressions of Roy was that he was proud of his business and even better he was proud of his team; which immediately captured my interest in Fisher CPA Firm. During my search for a new job I read Fisher CPA Firm's job posting and felt like it was written with me in mind. I really believe in making sure that the fit meets the need so after talking to Roy and understanding the company's needs I knew that my experience and their need would be a great fit.
Why me?
I have an array of skills (but not limited to…); communication, attention to detail, leadership and analytical and everyone has come into play here at Fisher CPA Firm. During my career I always tackled challenges head-on from taking on an existing project and making it better to developing new programs to further technology or internal processes. I have always brought a can-do attitude even if it isn't something I've tackled before. My passion is learning and I have always looked for positions that met that need.
What makes me capable?
A Bachelor of Business Administrative in Finance from Grand Valley State University, Grand Rapids, Michigan and a Dale Carnegie Graduate.
About me:
I met my husband during a weekend getaway with a bunch of girlfriends which we dubbed the "women's he man hater's club" getaway. And, you know what…I've been with him ever since! We have one son; who is musically inclined, challenges himself by taking advanced core classes in school, and is a master at X-Box (he'll like it that I added that). Our small family enjoys traveling, dirt bikes, golfing, scuba diving and giving thanks to the lord above.