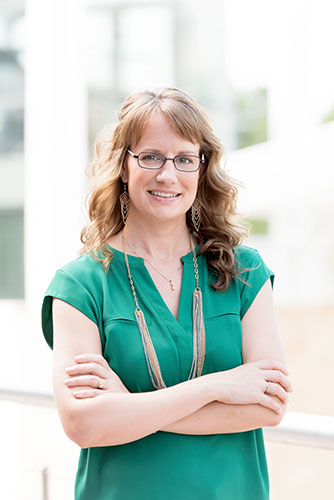 Why Fisher CPA Firm?
The environment fosters continued learning and personal growth. The company's personnel posses' various levels of educational and work experience that allows for a wealth of knowledge to tap into. Being a smaller firm, we get to provide a personal touch with our clients and that allows them to get to know us professionally and personally. When clients know us, trust us, then they value what we have to say. Without trust and likeability, clients are less likely to share information about their businesses or personal lives, and in our line of work, business and personal matters can be intertwined and have an effect on one or both.
Why me?
I have been with Fisher CPA Firm for 3 years although I have been perfecting the art of bookkeeping for 10 years. My main focus is helping our clients maintain their financial records, balancing and properly recording transactions, tax filings and payroll processes, just to name a few functions. In addition to the long list of monthly support services, I would say I am your go to gal for QuickBooks and Xero. I am a QuickBooks and Xero certified professional and enjoy helping clients set up, convert and clean up their Accounting Software. Technology is changing rapidly and we have to work to keep up. It isn't just about knowing accounting and/or taxes, but we have to know about the software that can help our clients run their businesses.
What makes me capable?
A Bachelor of Science in Accounting from the University of Phoenix, Bachelor of Arts in Justice Administration from Hawaii Pacific University and an Associates of Applied Business in Legal Assisting. I am a QuickBooks Certified Professional and Xero Certified Professional. I enjoy learning about new software and how it helps our clients businesses run more effectively.
About me:
I served in the United States Navy where I met my husband, Kent. Together we have three wildly amazing children: Alyssa the youngest and twins, Isabella and Madison Alexis. We are an active family always running around for church, soccer, choir, school clubs or PTO. I'm also an avid reader so on my down time you'll probably find me immersed in a book. I've been told that I can't do it all, but I'll sure try to!