1 minute reading time
(237 words)
Are you an IRONMAN Business Owner? - The Woodlands Small Business CPA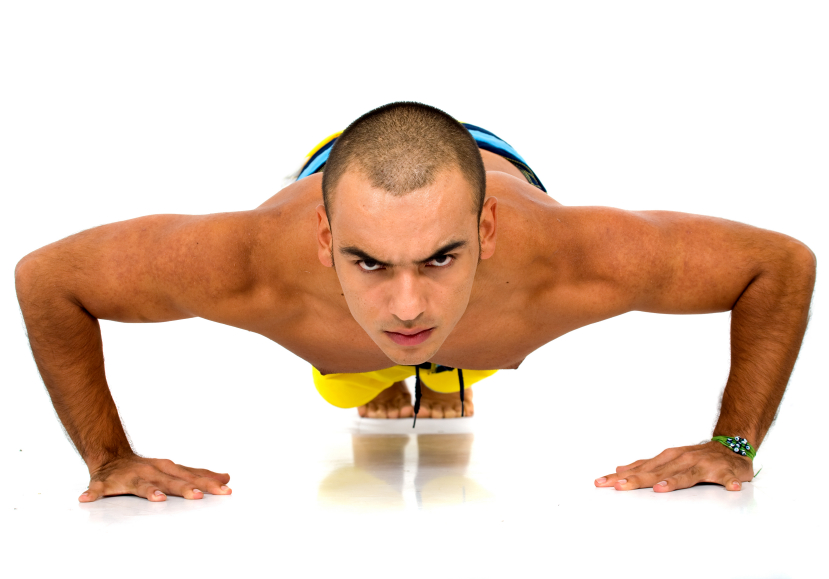 We have a guest in our house this week. My wife's brother in law is visiting from Virginia. He is here to see us, but more importantly, he is here to run in the Ironman Texas. This is his third Ironman.
The IRONMAN Texas is the first IRONMAN race of the season. The participants begin at 7 a.m. Saturday morning with a 2.4 mile swim in Lake Woodlands, then a 112 mile bike ride, then run 26.2 miles. Many of us believe a person who does this kind of event must have a screw loose. But take a deeper look.
Why would someone train for and participate in a 140.6 mile IRONMAN? It is the same reason many of us are in business for ourselves. We are challenging ourselves. Testing ourselves to do something that is selfish and selfless at the same time.
You also learn about your character. The running of an IRONMAN is a physical and mental challenge. Like running your business, the competitor faces unexpected hardships that physically and mentally challenge you. If you are ultimately meant to be an IRONMAN (or a successful business owner) you will meet these challenges head on, persevere and complete the journey.
I wish all of the competitors good luck, just as I wish all of you business owners good luck. The course you have chosen is challenging and if you are strong and smart, you will succeed.