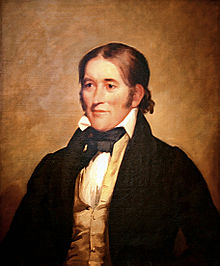 From time to time I will branch away from the topic of tax and accounting and I will write about leadership and business management philosophies. This is one such letter.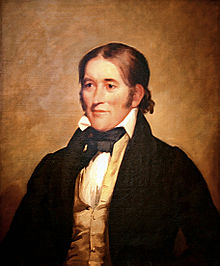 I hope you are enjoying my newsletters. I write these to each of you as if you are sitting in front of me and we are having a conversation. I am writing to you, the small and mid size business owner who has poured your life into your business. I write to educate and challenge you to think and grow as a business leader and a person. Maybe I will have a positive impact on you and your business. I hope so, because I want each of you to be successful in whatever way you define success.
If you are enjoying this almost weekly newsletter, feel free to drop me an email about topics you would like me to cover. Tell me what you like about the newsletter. Even if you don't like something I write, let me know. I will respond to every email to the best of my ability and time. On to this weeks topic.
Today is March 6...