2 minutes reading time
(379 words)
Dentist CPA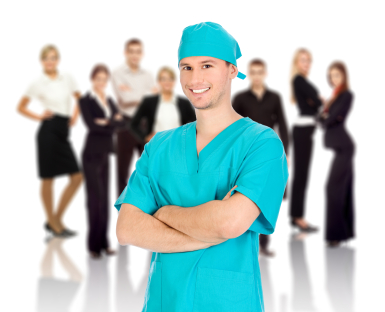 As a dentist, you know that bad dental habits can ruin your teeth. As CPAs, we know that bad financial habits can ruin your business. We can help you develop strategies and tactics to create good financial habits. We understand that dental practices present challenges and opportunities that are unique. We know the questions to ask to create the solutions needed to help you grow and improve your business.
Our guidance goes beyond the day-to-day management of your practice; we ask you the hard questions to get you thinking about your business in ways you, most likely, have never thought of before. Our team helps you clarify goals and develop a practical, manageable, and smart plan for the financial health of your practice, as well as for you and your family's personal well-being.
Whether you are a new dentist, an established dentist, or a "dentist-in-transition"; in general dentistry or specialty dentistry; practice alone or with a team of dentists; or have a single location or a multi-location practice - our services are personalized to you and your business.
Please take a moment to review some of the services we provide to our dental clients.
Choosing the right type of entity – (Sole proprietor, LLC, S Corp, C Corp)

Tax planning and structuring

Strategic planning

Practice start-up consultation

Overhead analysis

Contract review and negotiation

Capital acquisitions

Lease vs. buy analysis

Billing, insurance and accounts receivable management

Software system design

Business continuation planning

HIPAA/compliance

Operational review

Financing assistance

Business plans

Equipment acquisition planning
Financial statement preparation

Outsourced controller/CFO

Outsourced accounting and bookkeeping

Accounting software support – QuickBooks
Tax planning and preparation – Federal, State and Local

Payroll and payroll tax reporting

Entity selection - (Sole proprietor, LLC, S Corp, C Corp)

IRS Representation
Mergers

Acquisitions

Buy/sell agreements

Real estate sale or purchase

Spin-offs

Financing

Adequacy of life insurance

Liquidation or reorganization of a practice

Litigation

Succession planning

Practice transitions – sale, merger, acquisition, partnership
Retirement planning

Succession planning

Estate planning

Asset protection

Business continuation planning

Trusts and charitable giving