4 minutes reading time
(723 words)
Five Simple Business Life Hacks - CPA in Tomball Tx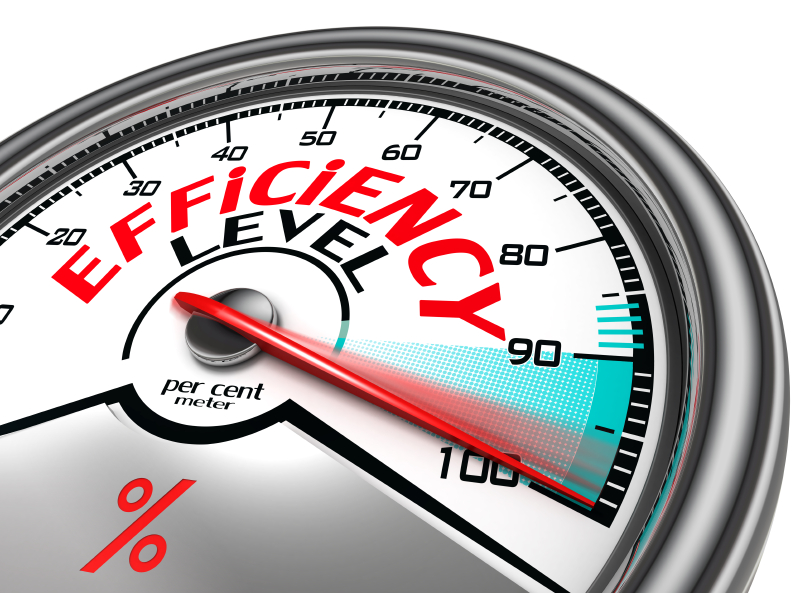 Before I proceed, I feel I should give you a little history on the term "Life Hack". The term "hacking" started in the computer programming industry years ago and was used to describe easy but effective solutions to a specific computing problem - the term was then extended by those in the computer industry to "life hack" in order to describe a solution to a problem unrelated to computers that might occur in their everyday life.
Today, the term "life hack" is used by more than just those in the computer industry to describe any strategy or technique adopted in order to manage one's time and daily activities in a more efficient way.
Business Life Hack #1: Make a To-Do List Everyday
In order to be productive - you need to know the most important items that need your attention. Use the last 30 minutes of your work day to complete a To-Do list for your next work day - you'll save yourself time in the morning and will already know your purpose for the day ahead when you wake up.
Your daily to-do list should only include items that need to be done on that day. You should allocate a certain amount of time to each task and when it should be completed. Make your daily to-do list as detailed as possible so you can remember how important the task is.
Business Life Hack #2: Only Attend Necessary Meetings
If you spend too much time in meetings with potential customers, current customers, employees, vendors, etc - How are you to get any real work done? While, yes, some meetings are absolutely necessary - not all of them require your physical presence.
In the future, only attend meetings that absolutely require your presence. While in a meeting, keep your eye on the clock and do not allow it to go beyond the scheduled time. Whenever possible, use video-conferencing (like Skype) or a simple conference call for meetings. And if possible, delegate the meeting to another knowledgeable member of your staff.
Business Life Hack #3: Work ON Your Business, Not IN Your Business
Working IN your business is basically doing tasks in which you should be delegating to others, such as, customer service, sales, accounting, etc. Working ON your business is strategic thinking - planning, analyzing the market, making decisions and driving innovation.
Remember what I said above about delegating meetings? This applies in just about all aspects of your business - Let's face it, we are only human... and most humans only have one or two natural talents. Know your own strengths and limits and don't burn yourself out trying to do it all.
Business Life Hack #4: Assemble a Team of Trusted Advisors
One of the most important aspects of running a business is assembling a top-notch team around you. No matter how talented you are, you need a team of expert advisors if your business is going to succeed.
Assembling a strong team of advisors is one of the most powerful ways of growing your business. At a minimum, you need a strong relationship with an attorney, CPA or accountant, banker, and an insurance broker.
How is this a Business Life Hack? Paying a little more for professional advice will save you time and money down the line. Utilizing good advisors will usually result in benefits that far outweigh their costs. Correcting issues that were not handled properly in the first place costs much more than paying for the advice and services of the experts up front. Take advantage of the resources available to you. You won't regret it.
Business Life Hack #5: Dedicate Time for Yourself
Don't forget yourself. As a business owner, you need to get away from the stress of the business. Weekend getaways, vacations, fishing, hunting, boating, golf are all endeavors that help the mind and body relax so it can prepare for the next series of demanding days in your business. Even taking a nap, cleaning house, and yard work can be restful to some.
With proper rest you can be more focused at work. With focus, comes efficiency. With efficiency comes more productivity. So if you want to build a successful business, try resting and encouraging your employees to do the same so they can come to work and give it their best effort while they are on the job.