1 minute reading time
(291 words)
Honoring Great Dads on Father's Day
As A CPA, I have the unique opportunity to peer into many different types of businesses that are run in unique ways, by extraordinary people. As a result, I have had the honor of being the CPA for some wonderful men. Men who are great Dad's.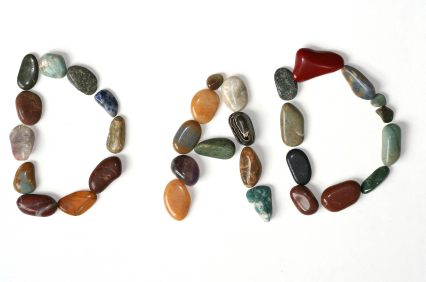 What I have observed is being a great Dad is not easy. Wonderful father's are providers, teachers, counselors, judge and jury, protectors, and source of stability in an ever changing world.
Great Dads:
Go to as many functions their children are involved as they can possibly attend.
Work hard to support their families and make sure their children have what they need.
Listen to their children and encourage them to greatness.
Discipline their wrong doings and correct them with stern but fair reproach and sometimes with a swift "kick in the butt" if need be.
Spend time with their kids even when they are tired from a long day at work and have time to hear them out when they need advice.
Always proud of their kids' successes and brag about them.
Worry about their foolishness and worry about their future.
Glad when they hear their kids laugh and see them happy.
Consider their children before themselves.
Gives freely to their children all of his knowledge, wisdom and wise counsel.
So to all of the Great Dad's who are reading this, congratulations. You have made a difference in the world. I am proud of you and I know your children are honored to have you in their lives. You men are the true every day heroes of our society.
To my Great Dad, I say Happy Father's Day and thanks for all you have done for me.
Wishing all of you Father's a Happy Father's Day!