2 minutes reading time
(344 words)
Microsoft Retiring Windows XP - The Woodlands CPA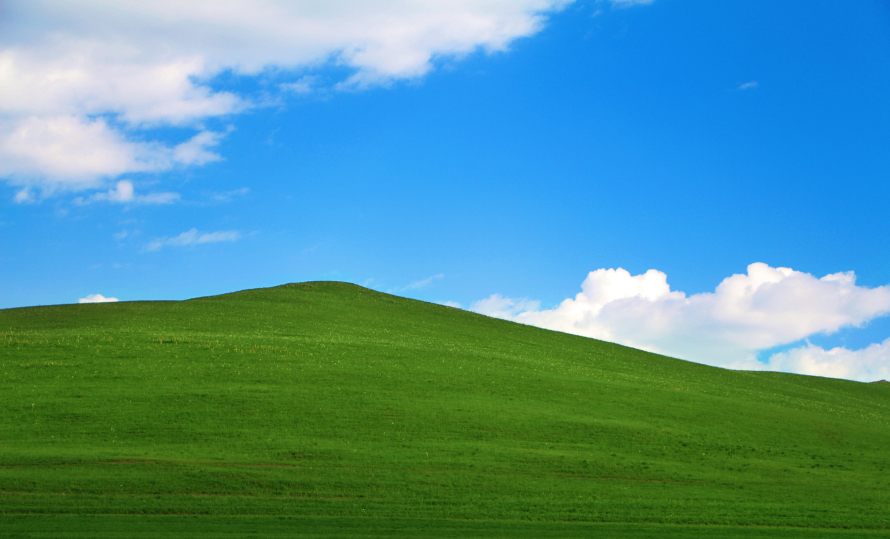 Last year, Microsoft announced that they will officially "retire" Windows XP on April 8, 2014. Once fully retired, you will no longer be able to purchase or download XP, receive technical support or critical security updates and vendors will likely not support products that are running on XP. However, this week Microsoft said they would continue to provide security updates until July 14, 2015 - so technically it's only a partial retirement.
People still use Windows XP?
Yes, and a lot of them! Even after 13 years, Windows XP is currently the second most popular operating system in the WORLD - close to 30% of Windows PC's are still running XP. Many people and businesses prefer the simple functionality of XP over the newer Windows 7 & Windows 8 operating systems. Many businesses still use XP as the backbone to their business applications - like point-of-sale systems, inventory systems, phone systems - even ATM's.
What happens when Microsoft stops providing security updates?
After Microsoft retires Windows XP - critical security updates will stop and your machine will be much more vulnerable to viruses, as hackers will be waiting to take advantage of this insecurity. You should not use a Windows XP PC for internet browsing, online banking, credit card transactions or to transfer any sensitive information over the internet.
What should I do?
If you have procrastinated and are still operating on a machine with XP - you got lucky this time but seriously... upgrade already! I can say I am not a fan of the confusing, split-personality Windows 8 operating system for business. Microsoft quietly agrees with me, and will be releasing Windows 9 in April 2015 - let's hope they bring back the business-friendly simplicity of Windows XP & Windows 7.
We have recently upgraded most of our PC's at the office to Windows 7 and the transition went smoothly. We have 2 left. If you are simply doing an upgrade from Windows XP to 7 on your current PC, you can purchase the software for around $150.00. A new computer will start around $500.00.