Today is the start of the first day of the 2012 Shell Houston Open played at Redstone Golf Club. The "SHO" as it is referred to, is an annual PGA Tour event that raises millions of dollars for charities. It is held the week before The Masters golf tournament that is arguably the biggest golf tournament of them all. Thousands of golf fans attend the SHO but few of them know that their business can actually deduct 100% of the cost of the ticket on their tax return.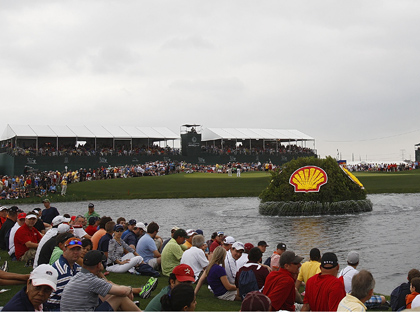 How can you do that when entertainment deduction is limited to 50% of the cost?
The SHO is what is referred to as a qualified charity event. A qualified charity event must be
A sporting event
Gives all its net proceeds to 501 (c) (3) charities
And uses volunteers for substantially all the work performed in carrying out the event.