Tax Freedom Day 2014 - Houston Small Business CPA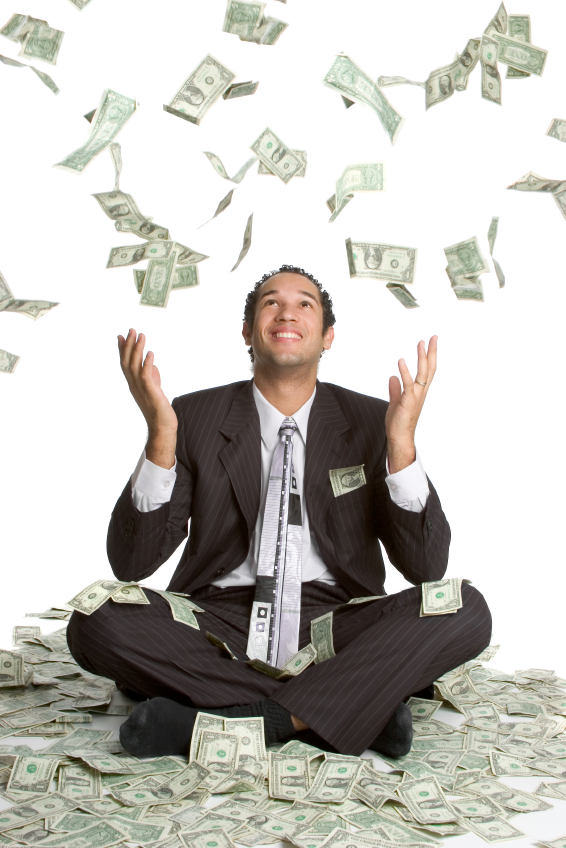 If you saved every dollar you earned (before taxes) starting on January 1, on what day would you have enough money to cover your federal, state and local taxes?
While each individual scenario is unique, the Tax Foundation, a tax research organization located in Washington, D.C. calculates the day American citizens as a whole have earned enough money to cover the nation's total tax liability. This day is called Tax Freedom Day.
What exactly is Tax Freedom Day?
This is the first day of the current year that we stop working for the government and start working for ourselves. This year, 2014, Tax Freedom Day falls on Monday, April 21st - three days later than last year due to the continued slow economic recovery.
Tax Freedom Day divides all federal, state, and local taxes by the nation's income. In 2014, Americans will pay $3 trillion in federal taxes and $1.5 trillion in state taxes, for a total tax bill of $4.5 trillion, or 30.2 percent of income.
Tax Freedom Day is basically used as a tool for illustrating the proportion of our income diverted to fund the annual cost of government programs.
Breaking Down Your Taxes By Month
In January, you work to pay off federal income taxes. February goes toward paying Social Security, Medicare and other payroll taxes, as well as state income taxes. In March, you pay state and local sales and excise taxes, as well as property taxes. The first 21 days of April, you work to pay corporate income taxes (through higher prices), motor vehicle license taxes, as well as severance and estate taxes.
How has Tax Freedom Day changed over time?
The latest ever Tax Freedom Day was May 1, 2000, meaning Americans paid 33 percent of their total income in taxes. A century earlier, in 1900, Americans paid only 5.9 percent of their income in taxes, meaning Tax Freedom Day came on January 22.
Texas Tax Freedom Day
If you are a resident of Texas, you can already begin celebrating! On April 13th, we had all collectively earned enough income to pay off our total federal, state, and local tax bills. Texas is the 18th state to reach Tax Freedom Day. Louisiana was the first to get there on March 30th and New Jersey & Connecticut will be the last states to reach their Tax Freedom Day on May 9th.