2 minutes reading time
(312 words)
What is Cyber Security Insurance? And Does Your Business Need It?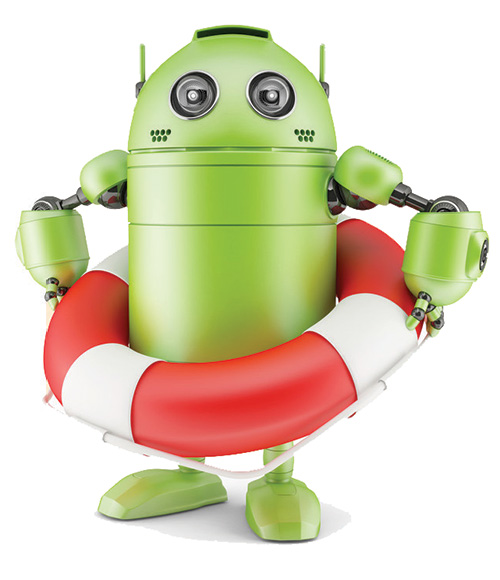 There's no shortage of information out there on how to protect your business from a cyberattack, and a strong defense is crucial. But what if you never get around to taking technological preventative measures and your business gets hit? Or what if the cyberattack has already happened? According to the National Cyber Security Alliance, every year one in five small businesses is a victim of a cybercrime, and 60% of those businesses go out of business within six months. Why such a dramatic statistic? Because security breaches are expensive. A single breach to your company could cost hundreds of thousands of dollars. Costs could include:
Investigation
Notification to clients/customers
Identity recovery for clients/customers
Restoration of compromised data
Downtime
Cyber liability insurance can keep you from losing your business in the event of a breach. But does your business need it? If your business handles sensitive information, it's worth giving it serious consideration, because compliance violations can cost millions.
Where do you begin?
Start with your existing insurance policy. Review it with your agent. Ask what the policy would cover in the event of a security breach. Your existing errors and omissions plan might actually offer better coverage than any cyber-specific policy you might find.
If it becomes necessary to purchase separate coverage, keep in mind that cyber liability insurance is a newer field, so you may have to do some looking around to find protection you need that fits your budget. Be willing to put in some legwork.
However, even with robust insurance coverage, it's still important to take steps to protect your data, your business and its reputation. Get educated in threats
such as:
Spoofing
Spear-phishing
Ransomware
And share what you learn with your team members. They're working on the frontlines of your business, and often they're the ones whose ignorance will leave you vulnerable. Keep everyone on your team cyber-savvy.