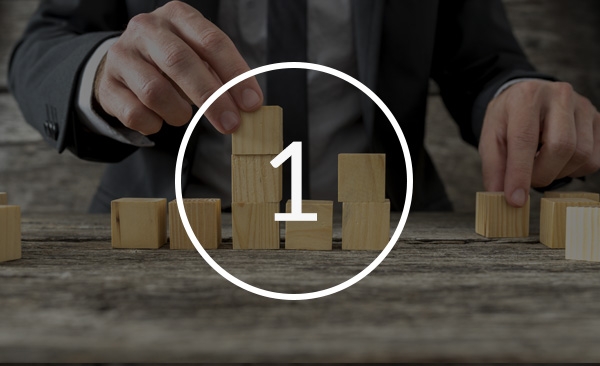 Setup the Foundation
We'll consult with you to help determine the best structure for your company so it meets your personal and business goals.
We will show you the benefits of the different Accounting Software's that are available to you.
Get you started with the basics like:
Tax Rates
Payroll
Inventory
Bill Pay
Bank Reconciliation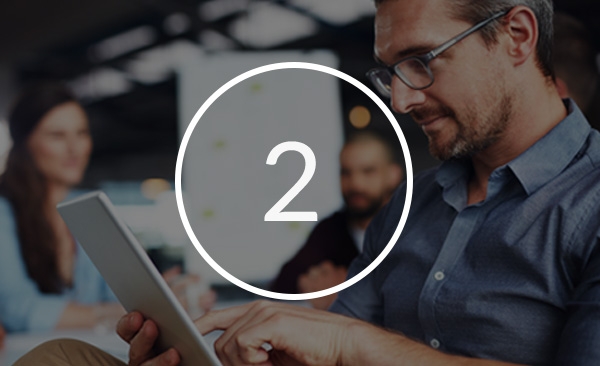 Learn to Walk the Talk
Now your business is starting to come together it's time for Accounting Software Training. We will train with two modules by not just walking you through the steps but we'll make sure you understand why you're taking those steps.
Module 1
Module 2
We review your books weekly, quarterly or annually to ensure the software is working properly and that your business is on track.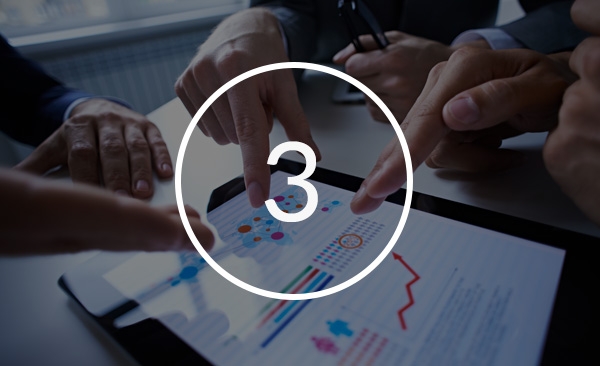 Let Hard Work Pay Off
The scary part of getting everything going is over now so you can focus on how you're going to save some of that hard earned money with Tax Return Preparation, Planning and Projection.
Tax Projection
Tax Planning
State Compliance
Federal Compliance
The average business pays 25% - 30% in taxes annually.
Failure to plan can result in a drastic tax consequence at the end of the year. You do not want to be this person!