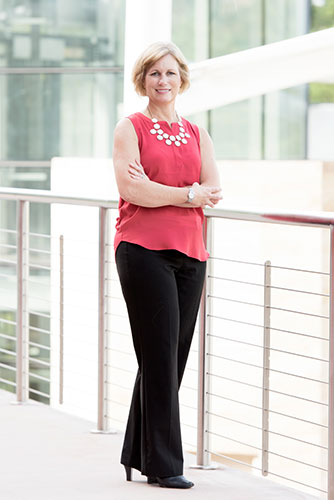 Why Fisher?
During my 15+ years with Fisher, I have enjoyed working in a firm that cares about their clients and provides quality services. The firm also cares about the team, offering an environment for work-life balance and continuing education for career growth into tax preparation and specialized client services.
Why me?
I've been a successful controller for residential homebuilders and property management firms in multiple states. I bring 25+ years of experience accounting in a variety of software platforms to Fisher and our clients. I currently work on new client setup and training, clean-up of books, and federal tax return preparation, which provides me the whole picture for a client in a cost effective manner. I can teach clients how to use QuickBooks to save them time and provide real-time information to make decisions.
Bachelor of Business Administration in Accounting, James Madison University
About me:
In my free time I enjoy spending time with my husband, Roy, our church, bike riding and traveling to visit our 3 children who reside in a variety of places – Houston, New Orleans and Tokyo, Japan.