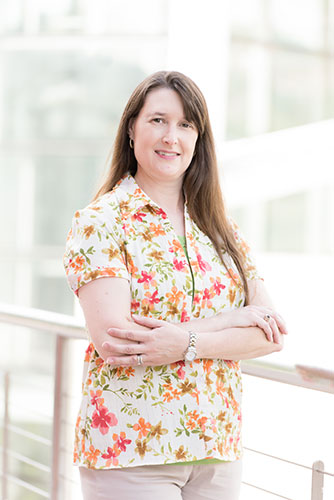 Why Fisher?
The environment at Fisher radiates positivity and growth, not only for our clients, but also for the team. I feel the internal environment of support provides us with ability to support our clients even better.
Why Me?
With over 20 years of experience, the complexities that come with medium sized businesses are my strong suit; I am also our resident expert in Multi-State Sales Tax. My many years in accounting has given me the opportunity to learn QuickBooks and NetSuites.
Bachelors of Business Administration in Accounting, Sam Houston State University
About me:
My husband and two sons are blessings on each day and I strive to spend as much time as possible supporting them and their goals.