The all new Fisher CPA Firm Mobile App is now available for download at both Google Play & the Apple App Store.
Simple search "Fisher CPA Firm" and download the app for free!
The app is packed full of resources to help you run your business more efficiently.
Some of the main features include:
Receipt Manager
Mileage Tracker
Income Manager
Client Portal
Tax Tools
Calculators
Currency Converter
...as well as links to Quickbooks, Expensify and the Fisher CPA Website Tools. Download it today.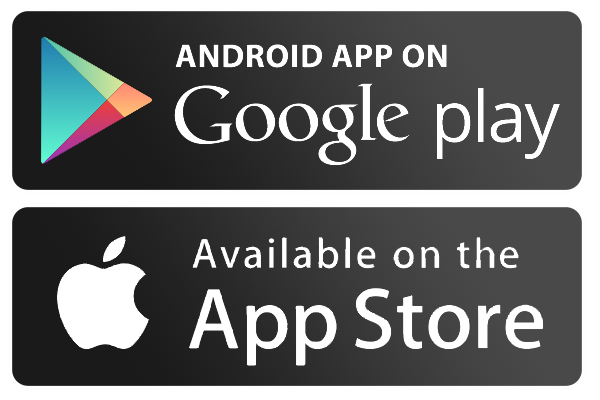 To download app, search for MyCPA in Apple Play store or scan the code to the left. Use access code FisherCPA to access the app.